The Logansport Art Association or LAA, located at 424 Front Street on the near west side of Logansport just north of the Market Street bridge was founded on February 11,1911. We are a not-for-profit 501c-3 organization supported by annual memberships, sponsors, contributions, fundraising and grants.
We are open February through mid December.
Operating hours: Tuesday & Wednesday, 1:00 pm to 4:00 pm;
& Thursday evenings, 4:00 pm to 7:00 pm
Contact info:  574-735-2915               Email:  loganart1911@gmail.com
***************************************************************
2016 Calendar of Events  
New Fall Art Classes at the LAA (424 Front Street in Logansport, IN
To Register call 574-735-2915 or email us at loganart1911@gmail.com)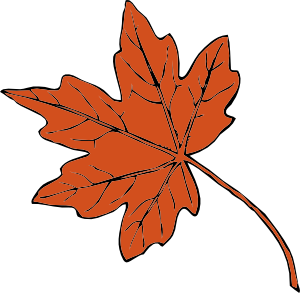 Fall Break Fun Class!
Tuesday, Oct. 18 10-11:30!
Cost $10 and includes all supplies!
School age students may register by calling 574-735-2915 or reg at the door!
🎨
I've Always Wanted to Try… Classes     Thursdays, beginning Sept. 15, 10 am- Noon        Class fee: $10 for members, $15 for non-members. All supplies included. This class will give you a chance to try a lot of new stuff as we explore a new art medium each week.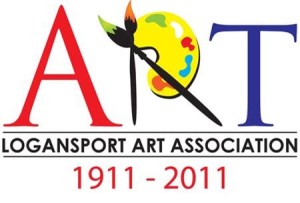 Sept. 15-Pastels
Sept. 22-Porcelain Paint
Sept. 29-Printmaking
Oct. 6-Watercolor
Oct. 13-Jewelry making with Air Dry Clay
Oct.20- Colored Pencil
More classes may be scheduled after these for those who express an interest in trying more mediums or for those who would like to explore more in a particular medium. Let us know what you'd like to try!
Acrylic Painting art class taught by Amber Treva Whitlock   Try your hand at acrylic painting. Classes will be held on Thursdays, Sept. 15 & 22. Supplies included. Class fees:  $10 per class for  members, $15 per class for non-members per session. Classes will meet from 5:30 pm- 7 pm.
Open Studio   Thursdays,  Sept 15 thru Oct. 13,  1 pm-3 pm (We may offer this thru November and December if we have enough people to participate)   Inspiration exists, but it has to find us working- Pablo Picasso   Join us in our Open Studio where we all come to do your own thing. Enjoy the interaction with other artists, ask questions, get suggestions…its all about sharing and learning together. Free for members, $5 per session for non-members.
Creating an Art Journal taught by Amber Treva Whitlock   Sometimes all you need to get started with your art journal is one word to inspire you!  Join us Thursdays, on October 6,13, 20 & 27 as we explore the many ideas in creating your own journal. Class fee $10 per class for members, $15 per class for non- member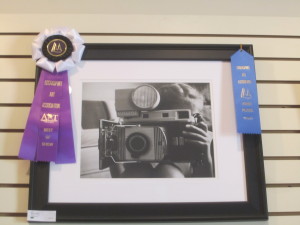 Photography Show: Receive Aug. 31 & Sep. 1, Reception: September 15, 5:30 pm-7 pm, Release: Sept 21 & 22
Fall Yard Sale: Sep. 30 & Oct. 1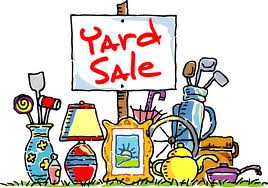 Bicentennial Exhibition Show:  Receive Oct. 5 & 6, View Oct. 11-25,
Reception: Oct. 13, 5:30 pm- 7 pm
Members Invitational Show: Receive Nov. 2 & 3, Release Dec. 7 & 8.
Loaded Potato Bar & Cookie Walk: November 17, 4:30 pm- 7 pm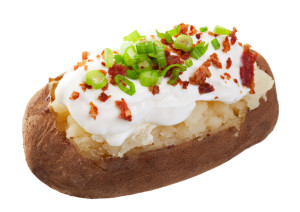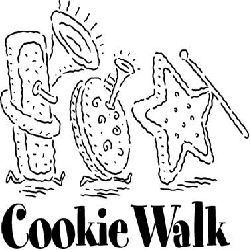 Christmas Gift Workshops,  Class fee: $10 per class.  


Saturday, Dec. 3, 10 am -Noon
 Saturday, Dec. 10, 10 am- Noon
A great time to make a few hand-made gifts for the Holidays! Do your own thing or let us help with ideas for Mom and Dad, sisters, brothers, or friends. Ages 8 thru Adult.
Docent's Tea & Annual meeting:  December 7 @ 2 pm
LAA closes December 16 & re-opens February 14, 2017