The Logansport Art Association or LAA, located at 424 Front Street on the near west side of Logansport just north of the Market Street bridge was founded on February 11,1911. We are a not-for-profit 501c-3 organization supported by annual memberships, sponsors, contributions, fundraising and grants.
We are open February through mid December.
Operating hours: Tuesday & Wednesday, 1:00 pm to 4:00 pm; & Thursday, 4 pm to 7 pm
Contact info:  574-735-2915
  Email:   loganart1911@gmail.com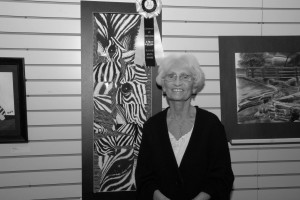 SHOWS:  We offer several shows each year: Black and White Art Benefit Show in February, Youth Art Shows ( K-8) in March, High School (9-12) & Wilmer Flory Scholarship Exhibit in April, Fine Art Show in May, Photography Show in September or October, Members' Invitational Show in November, and our Permanent Collection Exhibition in December, as well as Themed Shows and Special Exhibits at various times throughout the year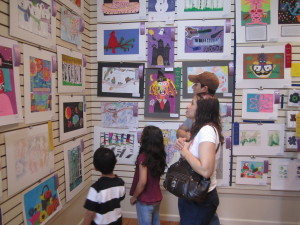 EVENTS:  Black and White Benefit Show Reception, For the Love of Education Show at Ivy Tech, Youth Art Show, Fine Art & Photography Receptions, Garden Tour, and Stuffed Baked Potato Bar with Cookie Walk & Docent Tea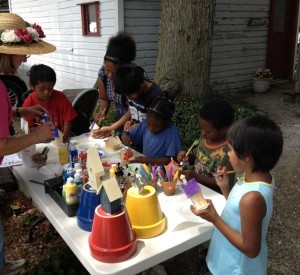 SERVICES:  
 Rentals: Gallery, kitchen & classroom area are available for baby and wedding showers, birthday & private parties, or special meetings. Call us at 574- 735-2915 to schedule your next special event!
Purple Palette: Gallery gift shop featuring unique handmade items by local member artists. Original artwork and prints are also available.
Art Tours: Free tours of the gallery for schools and day cares with an appointment;
Specialty Arts & Crafts Classes: Focus on a medium or technique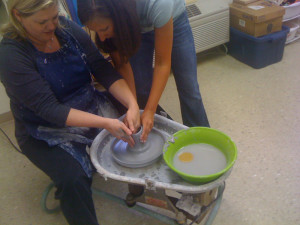 VOLUNTEER:
If you are interested in bringing quality art opportunities to your community, there are many LAA events and programs needing your skills and talents:
Serve on a committee…Work with a group of volunteers, helping plan and implement a show, event or service that interests you;
Be a day volunteer…Assist the day of an event, program or service that interests you as a host, project facilitator or greeter;
Greet guests as a docent…Docents are scheduled during operation hours to greet guests and assist with daily tasks;
Maintain building and grounds…If you are gifted as a gardener, good with tools or handy around the house, we need you!